The Story
A vibrant apartment community with a deep history of creativity, ingenuity, and good-old-fashioned hard work.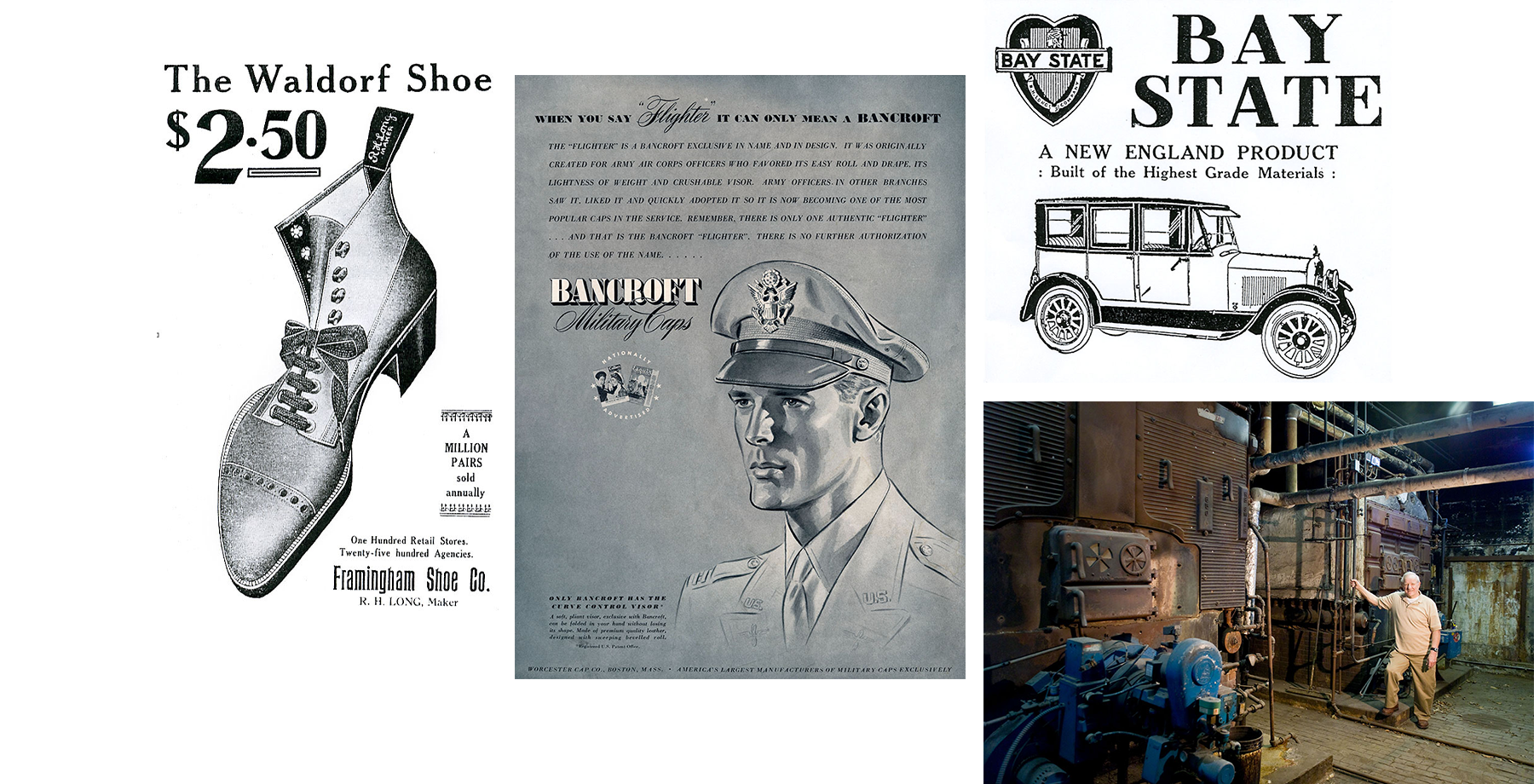 A Crafted Legacy
Originally built in 1906 by the R.H. Long Shoe Company, Bancroft Lofts has always been a place of craft and creativity—a place where everything from shoes, textiles, leather goods, and even auto bodies were made. As the industrial revolution faded, the building became home to local artists, craftsmen, and creators looking for an inspiring space to build out their dreams.
21st Century Rebirth
Today, the site has been reborn. The beloved building has been completely renovated into The Lofts Building, with gorgeous light-filled living spaces. The power station in the middle of the site was reimagined into The Powerhouse Building, a fully stocked central amenity center. Finally, The Vista Building, a stunning new LEED-rated building, has risen on the site, providing a contemporary living experience to the historic locale.

Pond-Side City Charm
Located right on the historic abolitionist haven of Farm Pond, Bancroft Lofts brings together the best of all worlds—it's just steps from Downtown Framingham (9-min walk) and the MBTA Commuter Rail station (7-min walk), while being surrounded by picturesque New England woods on the banks of a tranquil pond. On top of all that—it's right on I-90, which takes you to Boston or Worcester in 30 minutes.